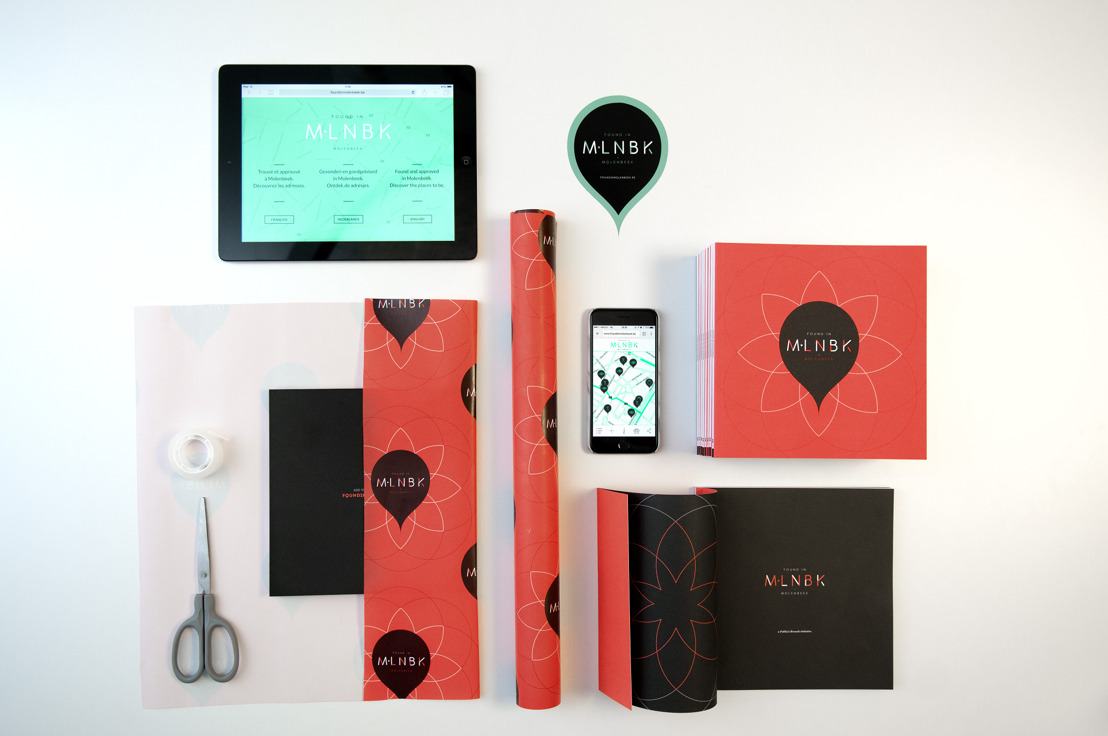 Publicis Brussels creates a shopping guide for Molenbeek
Monday, March 7, 2016 — Molenbeek had it rough in 2015. The world suddenly knew where it was, and nobody wanted to visit. That was bad for business in Molenbeek, that was struggling economically even before recent events.
Advertising agency Publicis Brussels decided to give a helping hand to its neighbouring community. It sent a creative team, a photographer and a journalist to Molenbeek, in search of the best places to be. 'Found in Molenbeek' became a practical guide for people from all walks of life and is currently only available online. A printed version will soon follow.
The shopping guide, aptly titled 'Found in Molenbeek', aims to put the plagued community in Brussels in a positive spotlight by revealing its hidden gems: all the best places to shop and eat, along with the happening events.
Fans and visitors of Molenbeek can even update www.foundinmolenbeek.be with their own suggestions and tips. In short, 'Found in Molenbeek' is quickly becoming an organic guide for a sympathetic community with plenty of potential.
Credits:
Creative Director: Tom Berth, Geert De Rocker
Digital Creative Director: Naïm Baddich
Creatives: Catheline Leroy & Eva De Jonckheere
Copywriting: Bram Van Moorhem
Digital Producer: Tanguy De Kelver
Webdesigner: Jeremie Aquisto
Graphic design: Christophe Vantricht
Print production: Marleen Hemeleers
Account: Mattias Vermeire
Art Buying: Victoire Kaiser
Developers: Hilarious
Photography: Jonathan Steelandt